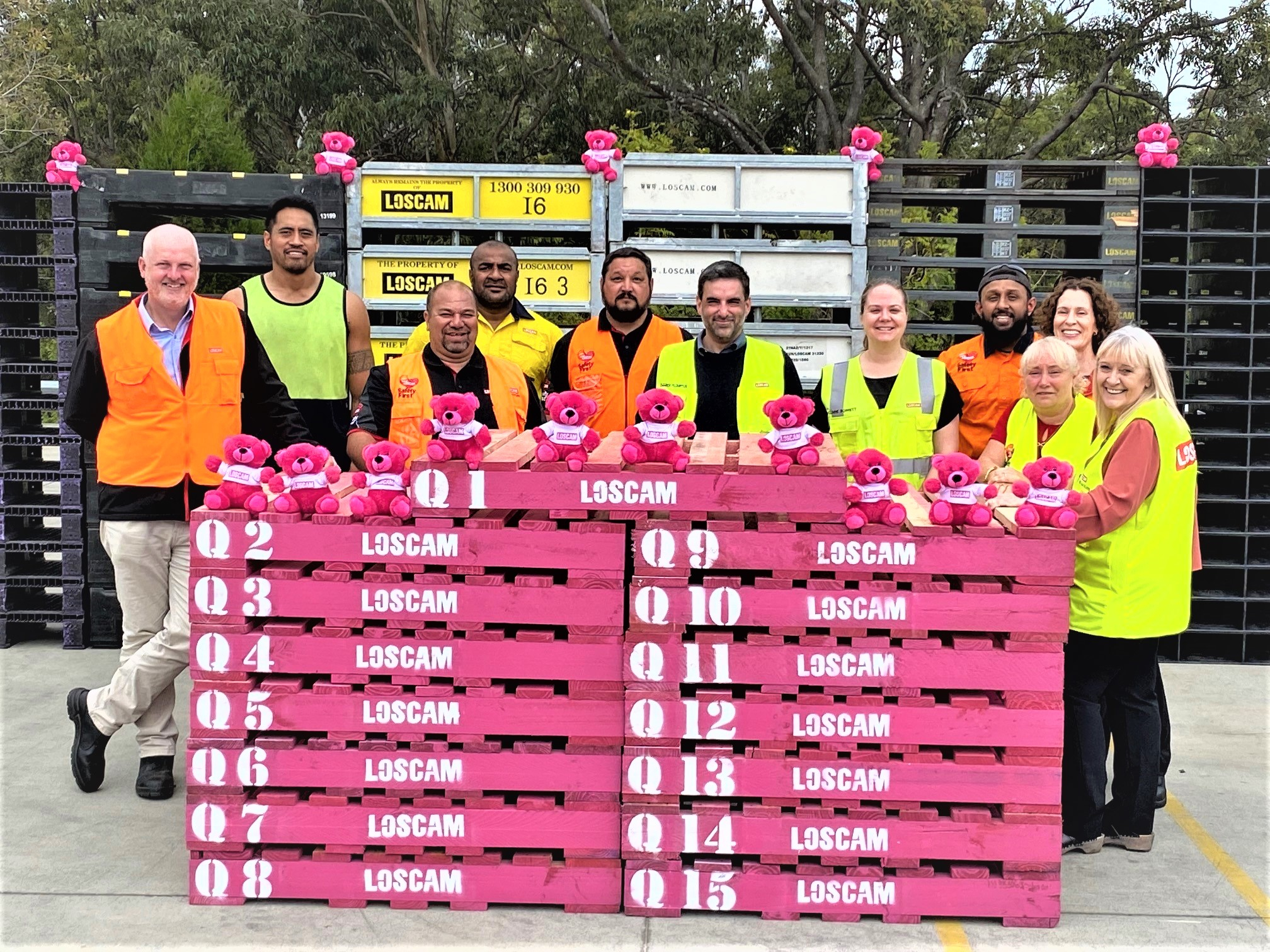 Daniel Bunnett, Executive Vice President of ANZ, left, along with Australia Queensland Team announced the #LoscamPinkPallets are ready!
October is LOSCAM #PinkPalletCampaign Month, an annual campaign aimed at increasing awareness of breast cancer. Every penny of the campaign's profit will go to the National Breast Cancer Foundation of Australia and New Zealand. Check out the poster for more information about our campaign.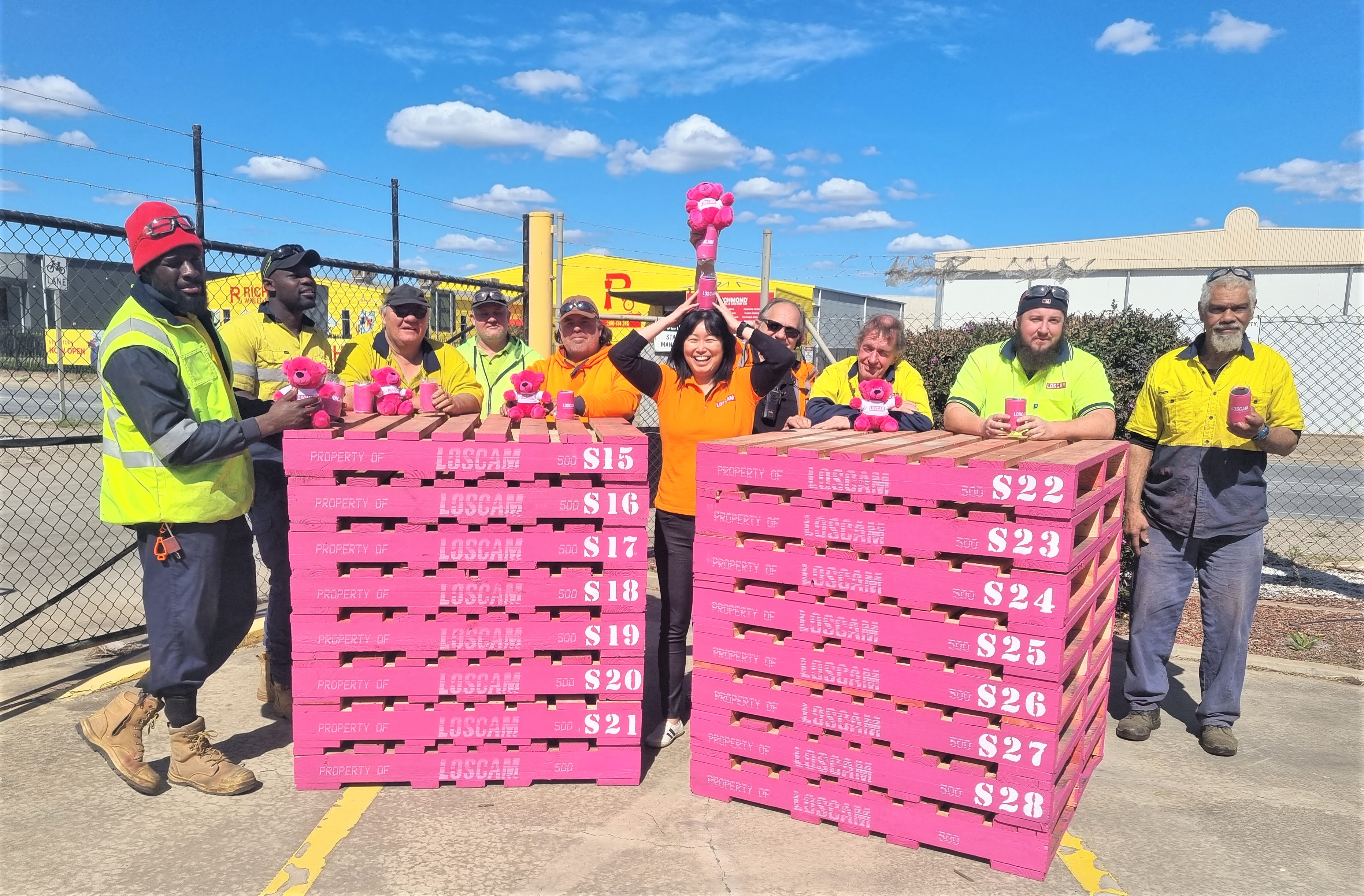 South Australia team are also fired up and ready to go!