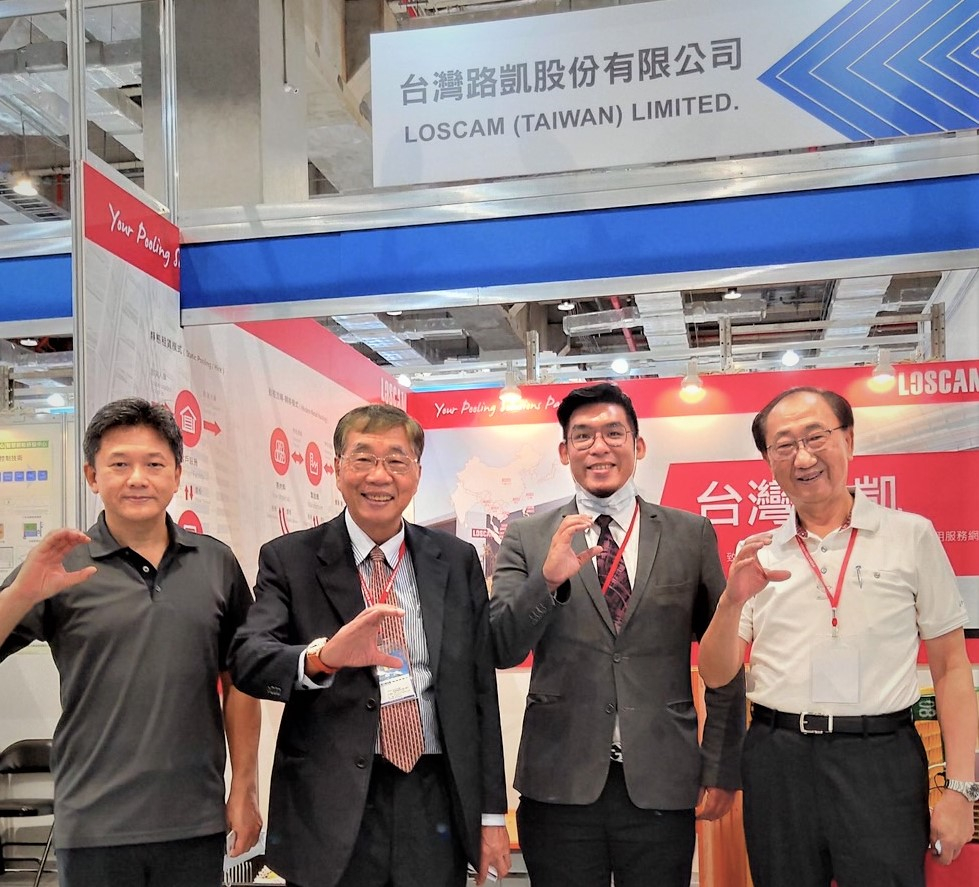 LOSCAM Taiwan participated in the logistic and cold chain sectors – "Taipei Int'l Logistics & IoT Exhibition" and "Taipei Int'l Cold Chain Technology Exhibition".
LOSCAM positions as a leading logistic packaging pooling solutions provider in Asia-Pacific, has successfully exhibited at Taipei Logistics Exhibition for six consecutive years since 2017. The exhibition held in Taipei Nangang Exhibition Center, from Aug. 24 – 27, 2022. In this exhibition. The Loscam Taiwan team displayed wooden pallets, plastic pallets, fresh produce crates and other logistics container units and demonstrated palletised transportation solutions at this exhibition to third-party logistics, retailers, wholesalers, warehousing, cold chain and logistics companies, which received a lot of positive feedback from visitors.
It is worth mentioning that artificial intelligence (AI) and the Internet of Things (IOT) are changing the way the logistics industry operates, in order to reduce the need for human labor, improve storage and sorting efficiency, and solve the industry's pain points. With this in mind, LOSCAM's palletised solutions allow the returnable logistics packaging to be shared and circulated among different industries, enabling logistics automation which helps to improve the efficiency of the supply chain. Upon more practical verification, the Loscam team is confident that demand for palletised transportation in the supply chain industry will increase.
During the 4-day event, Loscam got in touch with a number of leading companies, including Carrefour, Taipei Agricultural Products Marketing Co. Ltd., Ally Logistics properties, HCT logistics, Kerry TJ logistics, Costco, etc. Logistics Taipei is undoubtedly a leading event in the logistics and warehousing industry, and the Loscam team is looking forward to showcasing more of Loscam's innovative logistics solutions during Taipei International Logistics 2023.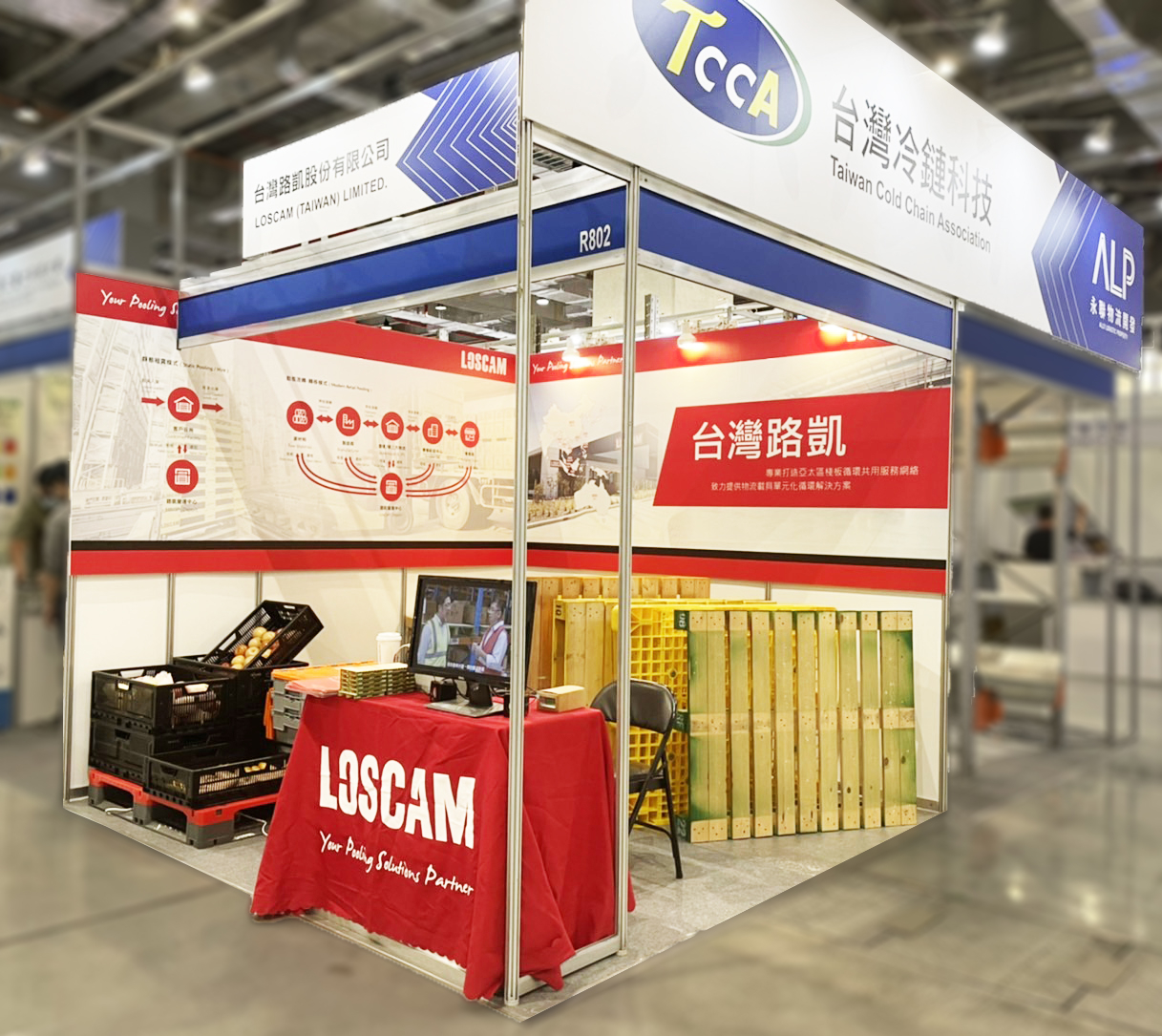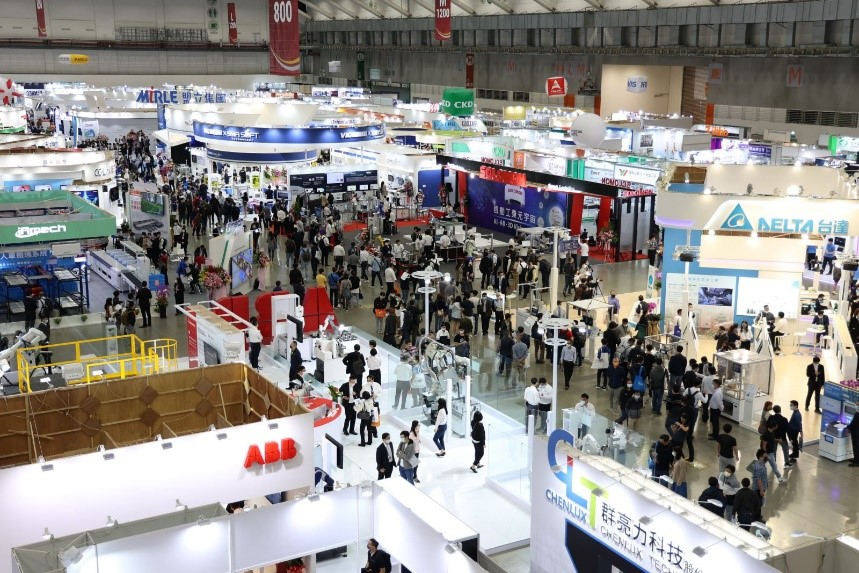 One of the largest exhibitions of the logistics industry in Asia
Intelligent Asia is one of the largest leading industrial procurement platforms in Taiwan. Supported by domestic and overseas exhibitors, the four-floor exhibition displays the whole manufacturer industry in one stop. It gathers exhibitors from 9 major manufacturing sectors--Automation, Robots, Logistics, Cold Chain, 3D Printing, Molds & Dies, Laser, Fluid Power, and Smart Machinery.
The exhibition held in Taipei Nangang Exhibition Center, from Aug. 24 – 27, 2022. It has gathered more than 1200 exhibitors, located in more than 4000 booths. The four-day exhibition attracted over 140K visits. The event brings the industry together to embrace transformation and meet the procurement needs of all levels, which has been highly praised and affirmed by the industry.