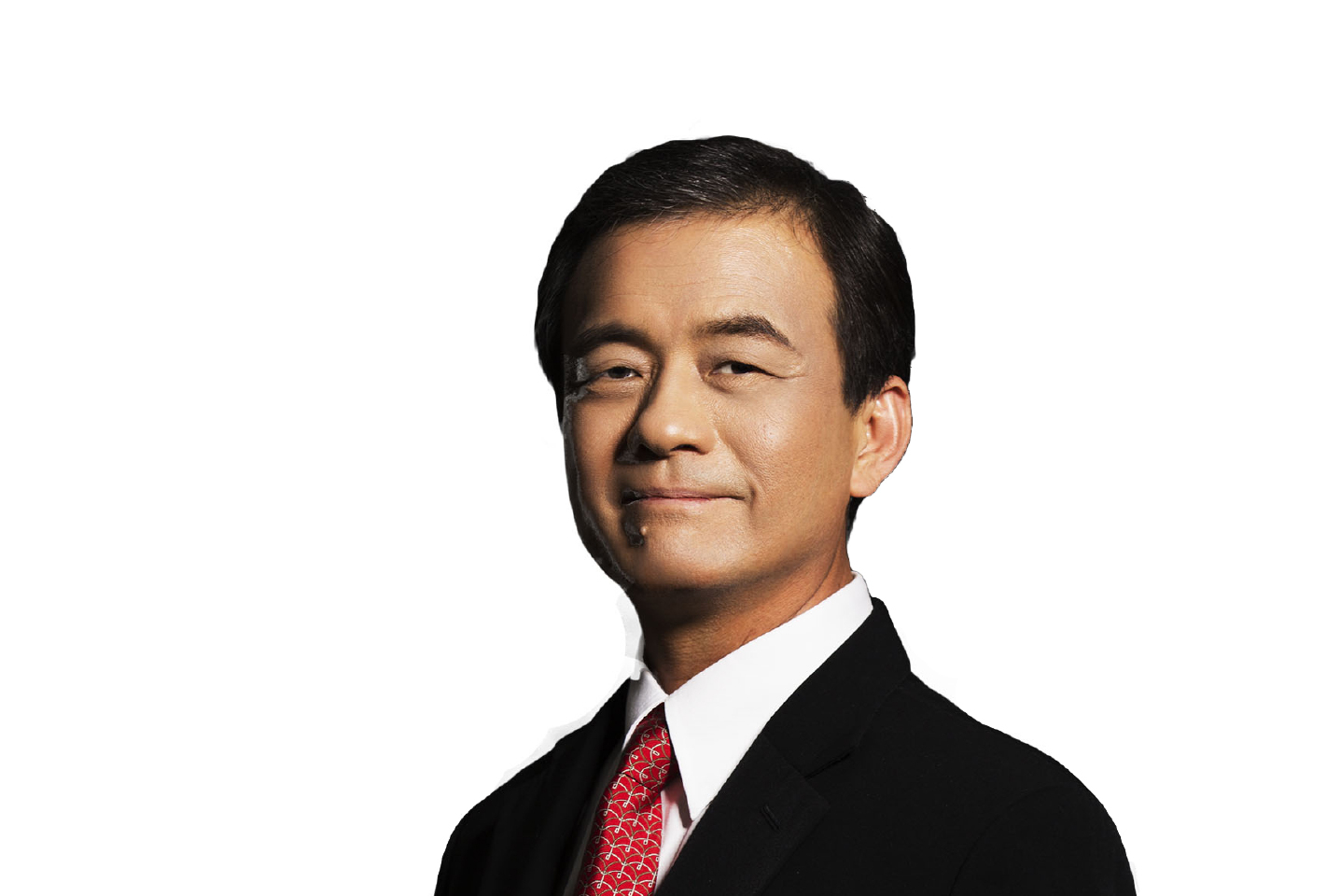 Sirin Limpaitoon
Chief Executive Officer
Sirin joined Loscam Thailand as Country Manager in 1995 and was appointed Regional Sales Manager for Asia in 2000. He was then promoted to Managing Director – Asia in 2001. Sirin left Loscam in 2002 and founded the DEPCO pallet rental business. He rejoined the Loscam Group in 2006 after the successful merger between DEPCO and Loscam and resumed the role of Managing Director – Asia. He was made Executive Vice President – SEA in 2010 and subsequently appointed as President of the Loscam Group in 2015 and was named CEO of the Loscam Group in 2020.
As well as a Master's Degree in Marketing from Thammasat University, Thailand, he has also completed the Senior Executive Program jointly organised by Harvard Business School, Tsinghua University and China Europe International Business School (CEIBS). Sirin is also the Vice Chairman of the Asia Pallet System Federation (APSF).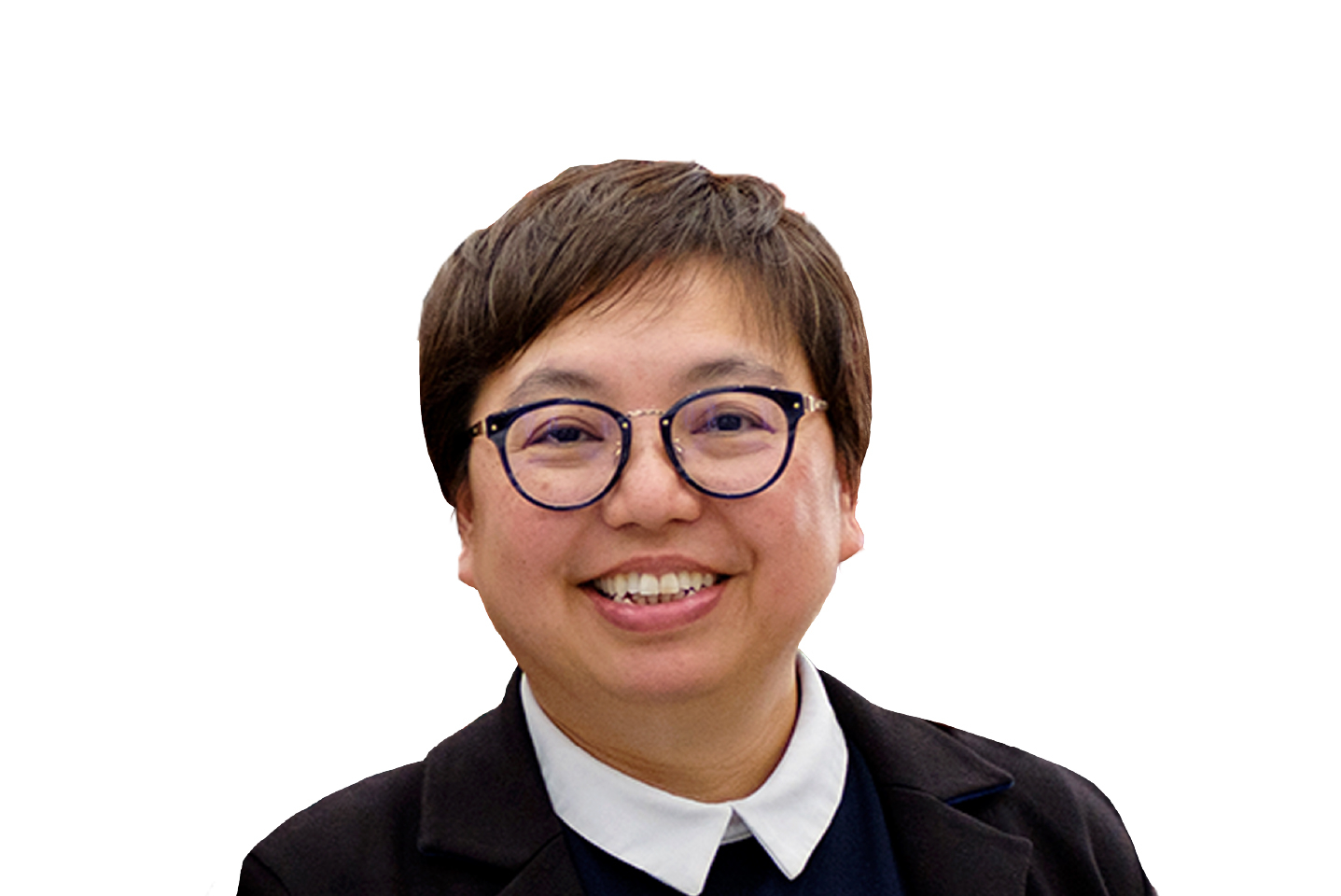 Linda Tsui
Executive Vice President / Chief Financial Officer
Linda was appointed to the role of EVP / CFO of Loscam in February 2012. Prior to this, she was Deputy General Manager of the Business Development Department of China Merchants Group, where she worked on the acquisition of Loscam. Linda joined China Merchants Group in 2004. Prior to that, she was Chief Financial Controller and Company Secretary of a Hong Kong listed company. She has also held various senior management positions at major corporations in Hong Kong in the areas of finance, investment management, compliance and information systems analysis.
Linda obtained both her Bachelor's Degree (First Class Honors) and Master's Degree in Business Administration from Simon Fraser University, Canada. She is an associate member of the Association of Chartered Certified Accountants (UK) and an associate member of the Hong Kong Institute of Certified Public Accountants.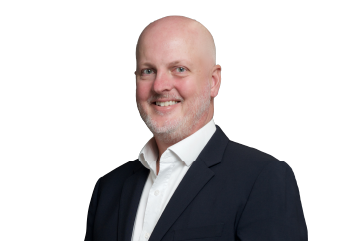 Daniel Bunnett
Executive Vice President – Australia and New Zealand
Daniel joined Loscam in 2000 and has held a number of key roles within the Australian business, including State Manager VIC/TAS, Commercial Manager and Business Development Manager. In January 2012, Daniel was appointed to his current role as Executive Vice President – Australia & New Zealand. Since joining Loscam, Daniel has assisted in delivering significant growth in the Australian market, led a strategy that embraces new product solutions and a successful return to the New Zealand market.
Daniel holds a Master of Business (Monash) and has completed executive training at Tsinghua University (Beijing), CEIBS (Shanghai) and Harvard Business School (Boston).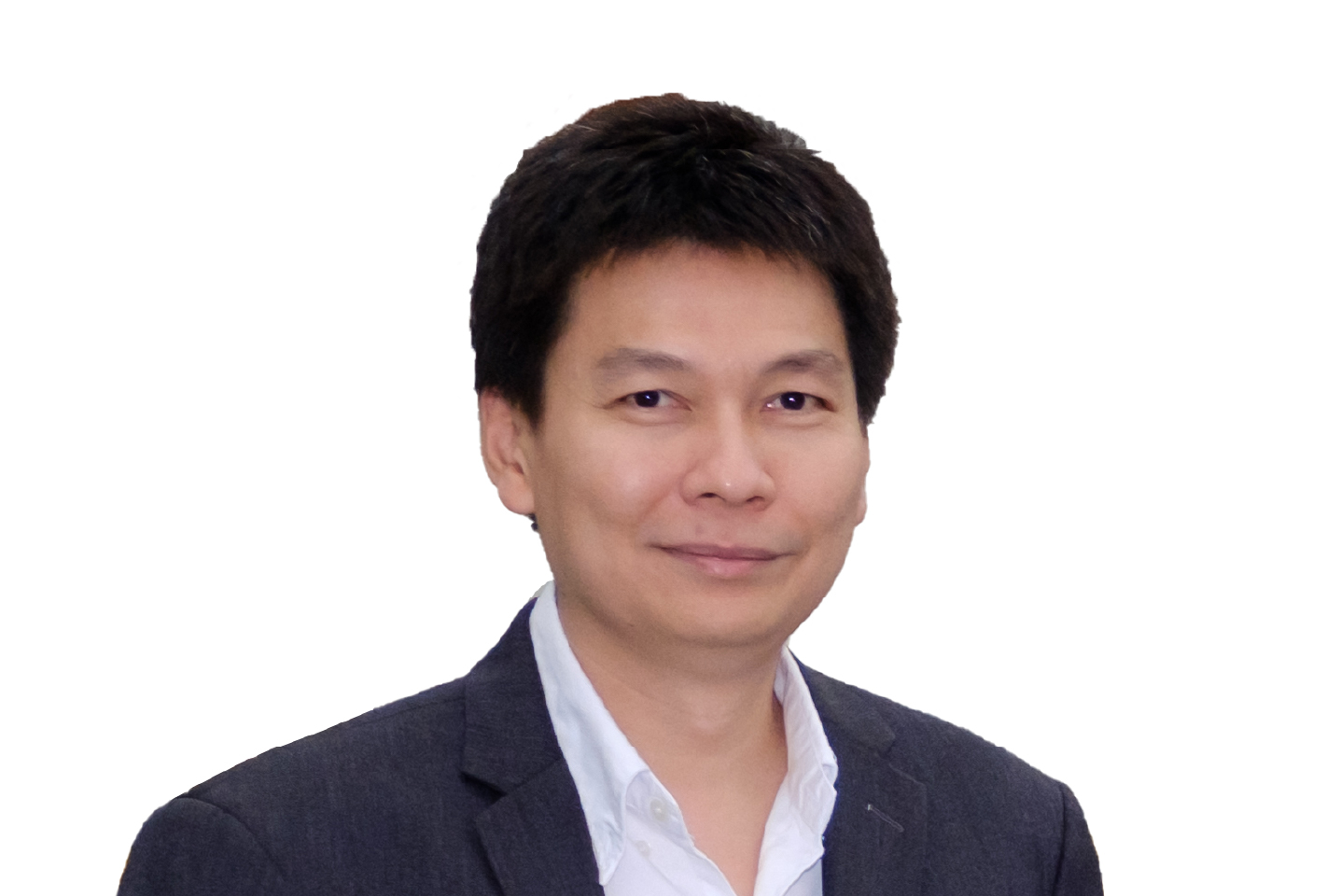 Kenny Tan
Executive Vice President – South East Asia
Kenny joined Loscam in 2001 as Country Manager – Malaysia. He has since held several country management roles within the group, including Malaysia, Singapore and Indonesia, as well as regional key accounts and business development roles in Loscam. Kenny was appointed to his current role as Executive Vice president - South East Asia in 2016. Prior to joining Loscam, he had stints in TNT and Matsushita, with responsibilities in sales management, business development, channel distribution, international marketing and procurement.
Kenny holds a BA in Business (Hons.) from Middlesex University London. He has also attended executive management programs at the National University of Singapore, Nanyang Technological University and the University of California, Berkeley.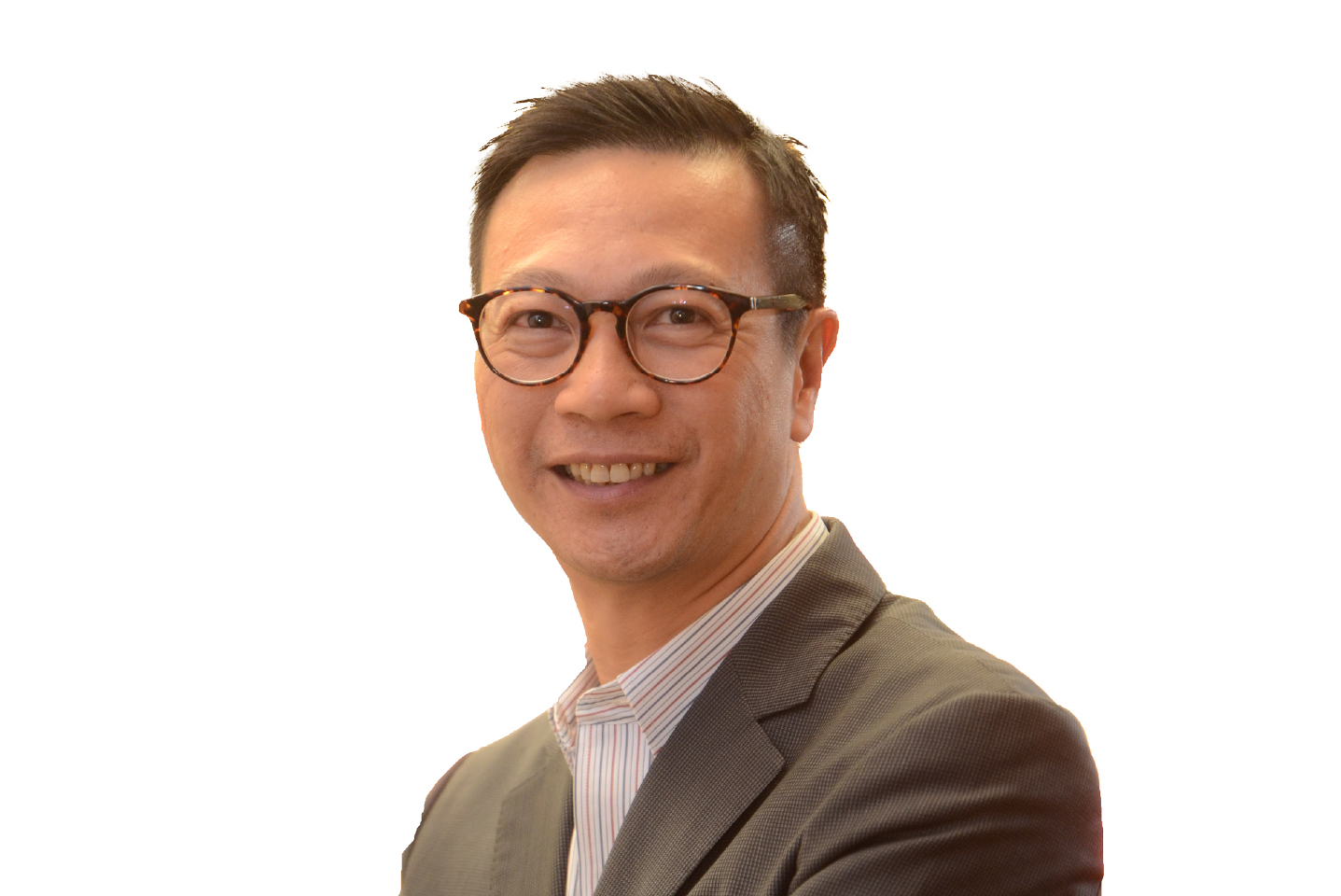 Patrick Chan
Vice President – Emerging Market
Patrick Joined Loscam in 2006 as Sales Manager – Hong Kong and became the Sales Manager for China & Hong Kong in 2008. In two years' time, he was promoted to Sales Director for Greater China and further advanced to Deputy General Manager in 2015. In 2016, he was appointed Director, Regional BD – SE Asia and Taiwan, and has successfully navigated the Group's effort through the Taiwan market entry project, new products and solutions developments and sales & marketing campaigns across the SE Asia.
With Patrick's passion, diverse experience and an excellent track record in developing new markets, Patrick was nominated the Vice President - Emerging Market in 2018 to continue taking the lead to explore these robust markets and to grow the Loscam brand beyond the Asia Pacific. He also has completed the Executive Training at UC Berkeley, USA and NTU, Singapore.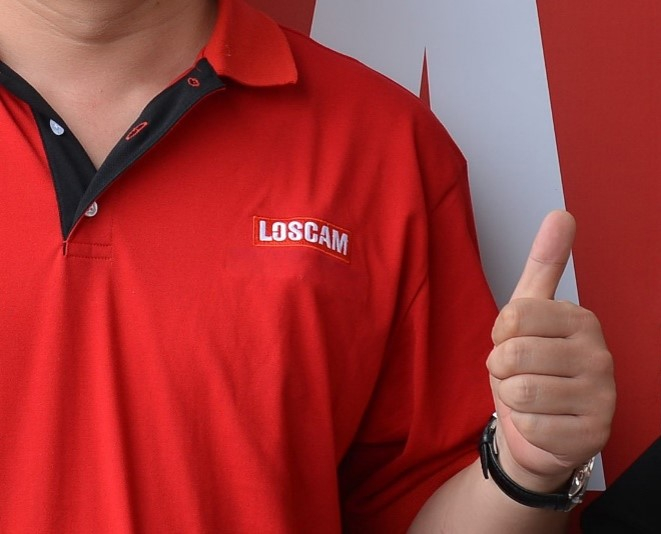 Work with us
Loscam is one of the world's leading returnable supply chain packaging equipment and solution provider with a long track record dating back to 1942. With the Corporate office in Hong Kong, our business operates throughout the Asia Pacific region, which includes Australia & New Zealand, SE Asia, and Greater China. Our customers spread across retail, FMCG, fresh produce, logistics, and general manufacturing sectors.
Join us now