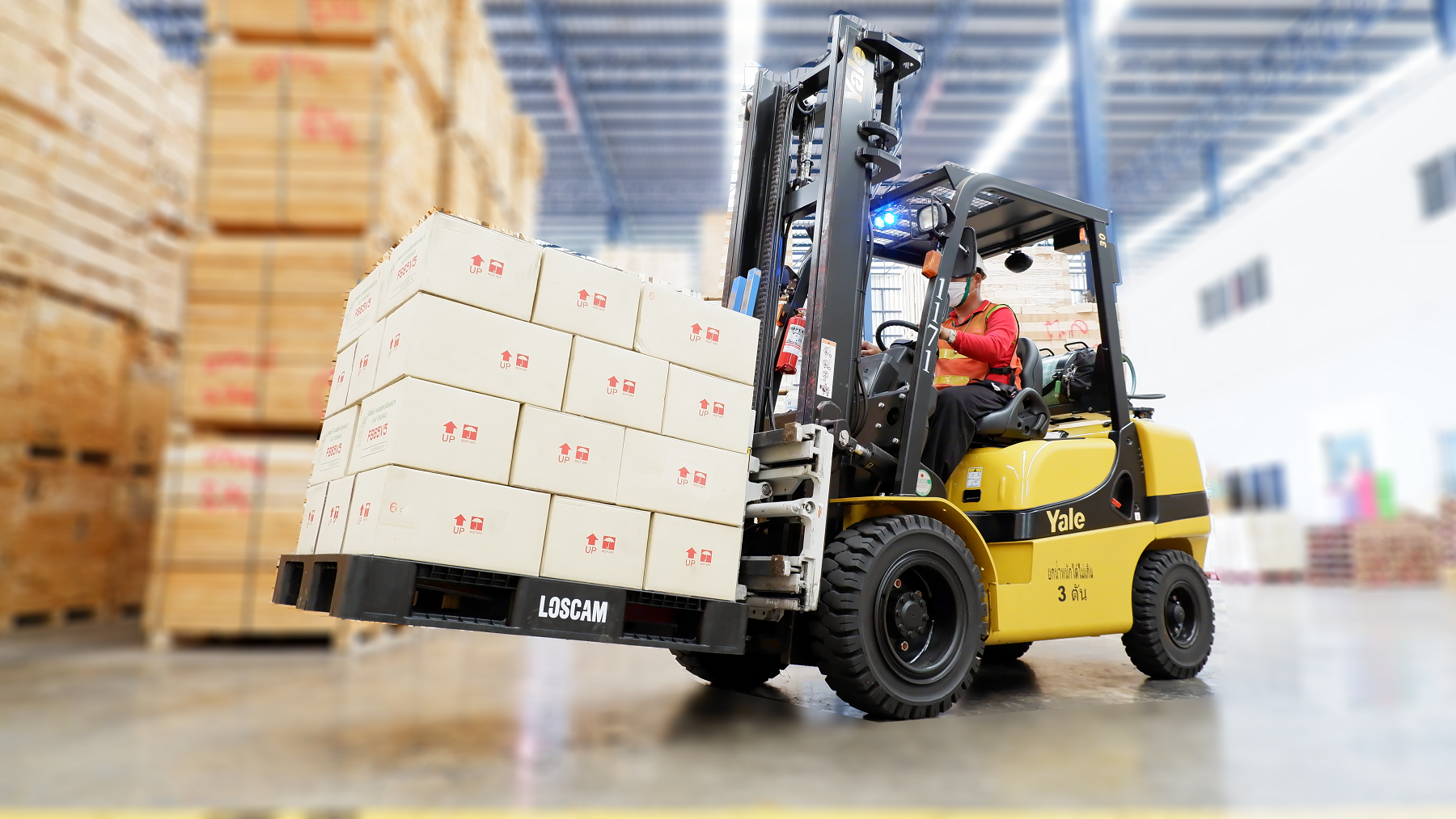 Seamless cross border flow of goods by optimizing cross-border logistics
In response to the growing demand for cross border pallet pooling solutions, Loscam is delighted to introduce our latest product in the Thailand market. The XPP-E1 Cross Border Plastic Pallet is now available to expand our product and service proposition.
The XPP-E1 is made from Recycled Polypropylene, and its characteristics include lightweight, highly resistant to staining, low moisture absorption rate as well as being more robust and durable than standard one-way export shipment pallets. With its 4-way entry design, it provides flexibility of application for forklifts and handlifts.
"Our team continues to develop new products to meet the market's needs for cross-border logistics packaging." Somsak Nattakrannuwat, General Manager of Loscam Thailand added, "with the launch of XPP-E1, we strive to help our customers better manage their cross-border logistics movements and provide cost-effective and sustainable logistic packaging solutions. The new XPP-E1 has many applications, not only in food and beverage, but also electrical and electronics, healthcare, retail, and in general any sector that have export operations."
Know more about our Cross Border Plastic Pallet: XPP-E1