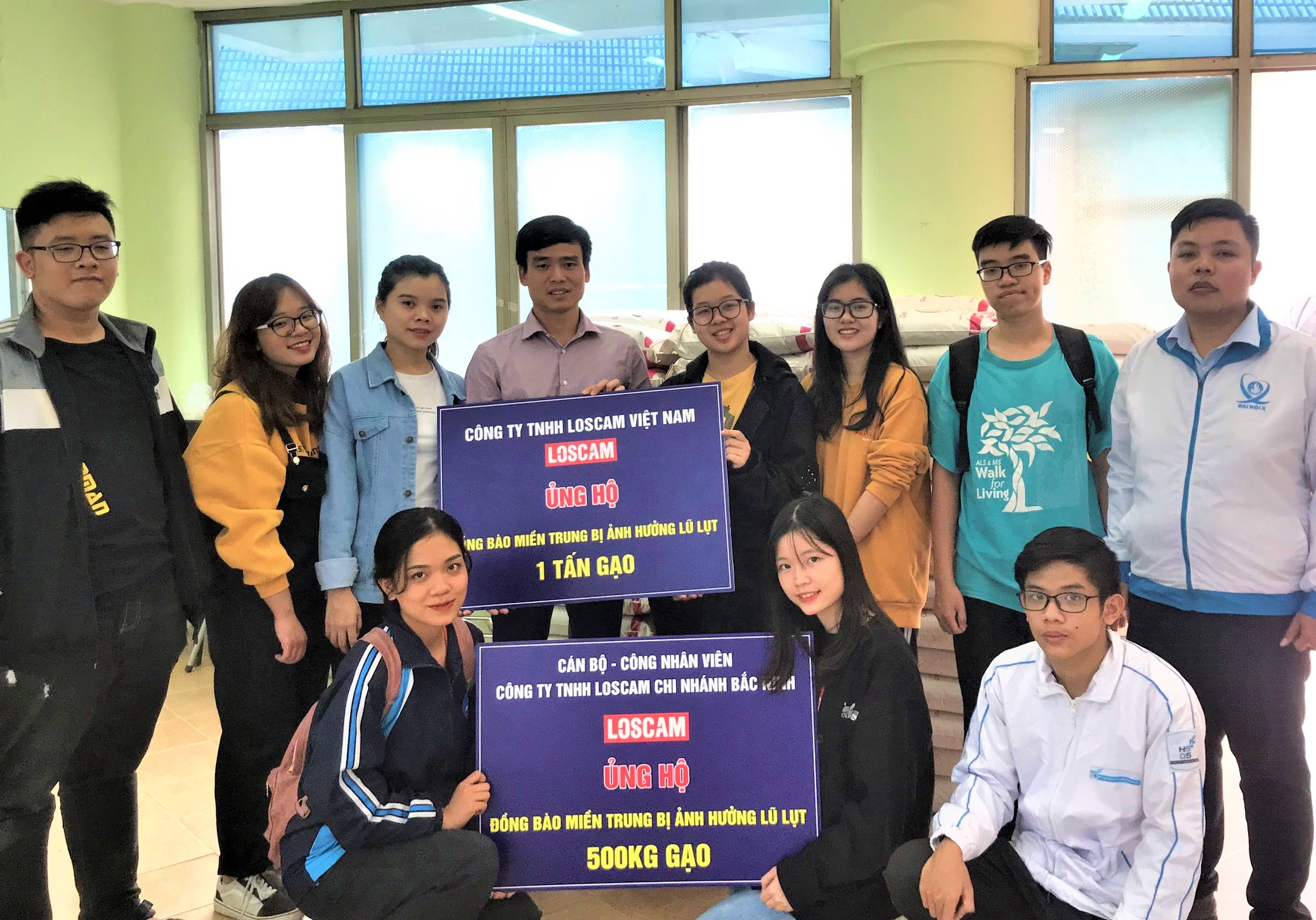 Vietnam Team Photo: Donation of rice to the people of Quang Ngai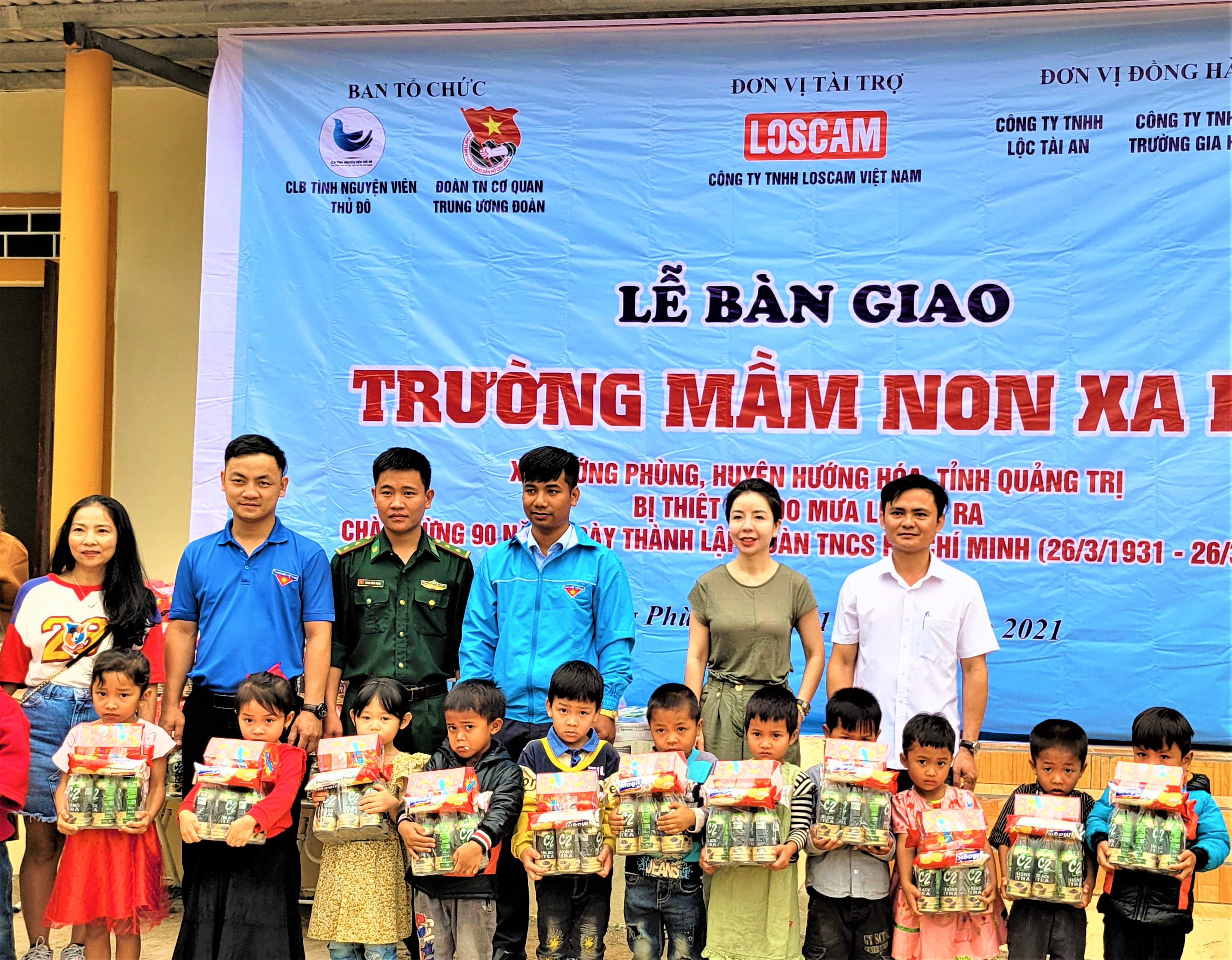 In Feb 2021 Loscam Vietnam support to help Xa Ry Kindergarten School
Five provinces in Central Vietnam were devastated by a series of storms and tropical depressions 2020. The two provinces in the center of Vietnam most negatively impacted by flooding and landslides were Quang Tri and Quang Ngai, resulting in the disconnection of telecommunications networks and destruction of infrastructure, houses, schools, livestock, and crops. Many families were negatively impacted, as well as children who were exposed to disease were facing disruption to their education and nutritional consequences.
In response to the national spirit of "The leaves protect the tattered ones", Loscam Vietnam organized two charity activities in November 2020 and February 2021 to support the community affected by the floods.
The first charity project in November 2020 was the donation of rice to the people of Quang Ngai severely affected by the floods. The second project in February 2021 included a financial donation and activity work to help build the Xa Ry Kindergarten School of the Van Kieu ethnic minority.

In addition to our company's donation, the Vietnam team took part in the construction process of the school, such as painting the walls, planting trees, and cleaning up the school. The team also helped distribute donation items, including stationery packs, food packs, second hands clothes, and storybooks to the students.
Ms. Lan-Anh DoThi, General Manager of Vietnam mentioned, "This was a meaningful social activity for us. Our colleagues were proud to get the chance to take part in helping the children get back to school as early as possible. It was an unforgettable and enriching experience and we will continue supporting our local community by helping people in need."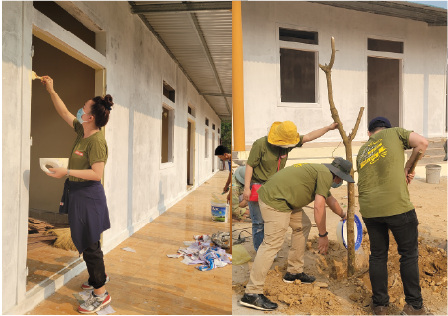 Vietnam team took part in the construction process of the school